Pneumatic valves of the KB series
ISTA first developed a family of electrically controlled pneumatic high-speed valves based on the  SVT® echnology of the KB-20 tm, KB-40 tm and KB-80 tm, which have a unique characteristics: the opening / closing time is of the order some millisecond in case of the cross-section diameters from 20 to 100 millimeters. These characteristics make allows to provide multiple controlled operations, take full advantage energy of the pressurized gas.
Valves of the KB series are used in Russia and CIS countries, Europe and Asia, as in the composition of air cannons, linethrowers, diaphragmless shock wave tubes and other ISTA products, and as substitutes for existing technological units (for example, valves of other firms in enterprises).
Advantages of the ISTA pneumatic valves.
Record
quick-acting
The operating time (opening / closing) of any high-speed valve of the KB series is about 1.0 – 7.0 ms. This allows to use maximum of the compressed gas energy in the receiver (or in the pipeline) and reduce spent on the operation time.
Large cross-sections
Currently, there are no commercially available other pneumatic valves in the market with a cross-section diameter exceeding 20 mm and with a similar speedwork. There are valves from 20 mm to 100 mm of the cross-section, in our line. Now the valves with cross section diameter of 12 and 150 mm are developing.

Work at different pressures
The ISTA valves of the KB series are divided into two groups: valves, operating at industrial (low) pressure up to 10 atmospheres and valves, operating at high pressures up to 70 atmospheres. In case of the Customer request, we can make a tailored modification.

Big line
The line consisting of 8 valves and  the possibilities of special modifications at the request of the Customer allows to select the optimal solution for the most efficient switching of the flow, thereby increasing the efficiency of each process.

Flow direction
The valves design of the KB series is characterized by the absence of a change in the direction of the gas flow (in all prototypes the flow changes direction by 90° or 180°). In many designs, the absence of a change in flow direction is mandatory.

Strength
The movable shoot-off device  is made in the form of a strong shell, and not an elastic membrane, which provides an increased motor capacity. The mobile valve unit after many years of use, if necessary, is easily replaced according to the manufacturer's guidelines and the valve is again for continuous operation.
Types of ISTA valves of KB series
Russian Railways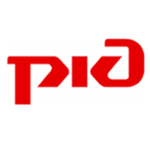 Motovilikha plants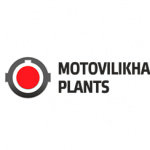 Splav NPO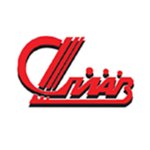 Artillery Plant #9
BUREVESTNIK JSCCRI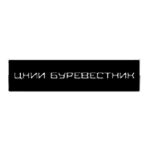 UralVagonzavod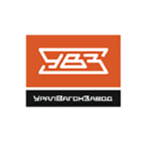 NIIFI JSC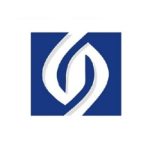 Kurchatov Institute NRC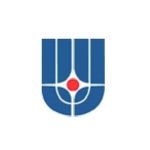 RUSSIAN FEDERAL NUCLEAR CENTER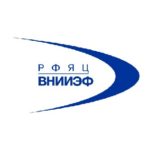 LUCH NPO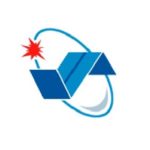 Special and Medical Technology LLC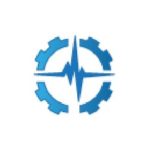 UEC SATURN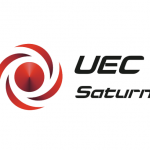 Autonomus Aerospace Systems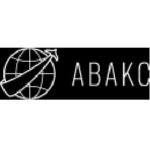 Special Materials Corp.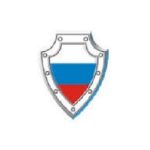 UMPO PJSC