ABOUT COMPANY
More than a thousand enterprises and organizations across Russia from the Pacific to the Atlantic Ocean are our regular customers. We are interested in cooperation with interested companies in all regions of Russia.
RPE "ISTA" develops around its main idea – SVT® technology and specializes in creating exclusive pneumatic impulse technology for a number of different market segments.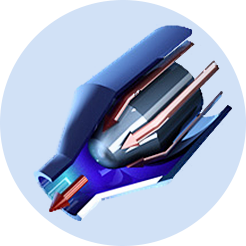 WHAT IS IT SVТECHNOLOGY?
It is known that for the generation of a sharp (explosive) gas pulse, it is necessary to create a break in the thermodynamic parameters. Such a gap is created, for example, in a chemical explosion, when the temperature and pressure of the gas increase instantly in a confined space. On the other hand, in a closed vessel with a compressed gas there is also a rupture surface with respect to the external atmosphere, and this surface coincides with the shell of the vessel. Imagine that this wall instantly disappears completely. Such examples are widely represented in the Internet. For example, when a soap bubble bursts, the velocity chamber fixes the formation of a pulse even with a very small differential pressure.
RUSAL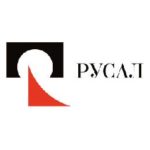 ENRC PLC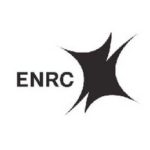 CJSC "Gold of the North Ural»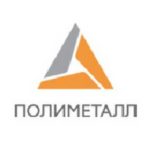 NORKIKEL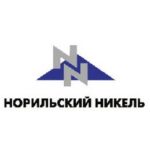 KAZKHROM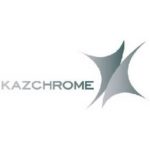 Kazzinc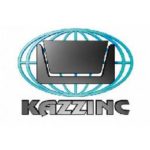 Belaruskaliy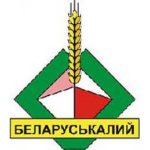 Siberian magnesite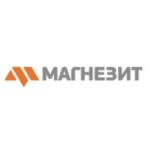 DIAMIX Group
Ilmenit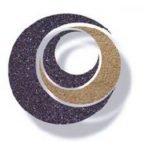 Altyntau Kokshetau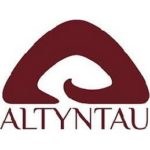 ALROSA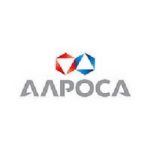 Russian Copper Company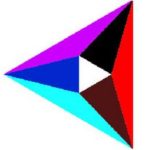 ACRON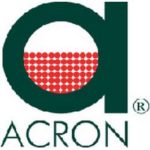 Apatite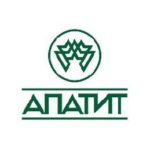 EVRAZ GROUP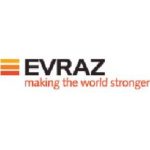 MECHEL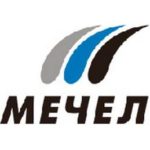 SZMK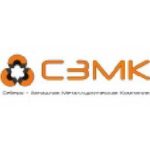 SUAL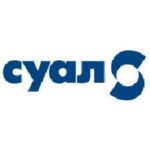 EVRAZ NTMK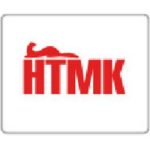 "GUBAKHA CHARK" Chark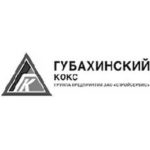 MMK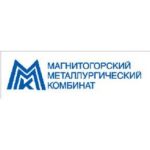 SEVERSTAL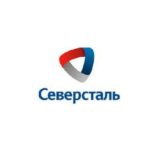 Krastsvetmet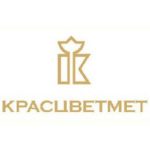 Russdragmet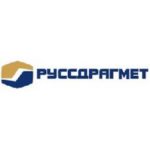 Gipronickel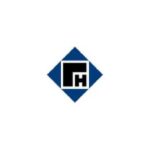 Nestle Russia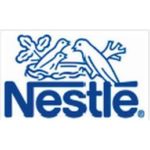 Belyaevskie products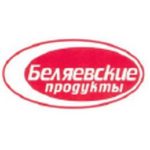 Komos Group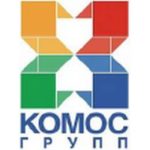 LSS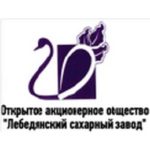 Jubilee
ROSKAR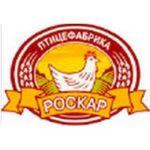 Rusagro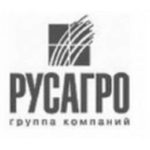 Russian Meal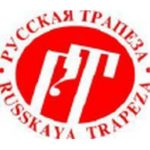 ROTFRONT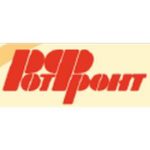 Cargill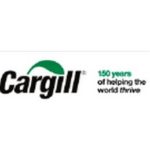 LEIBUR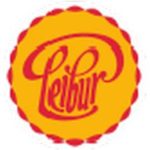 BALTIKA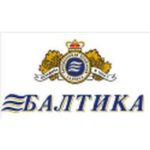 Royal Canin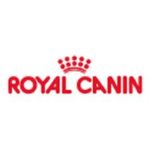 Karavai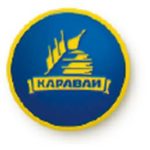 AS KALEV