Mission
Effective, individual solutions based on unique Speed Valve technology that provide maximum value, security and confidence to each of our thousands of clients.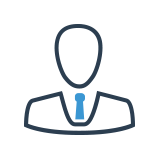 Ethical norms and principles
ISTA is a law-abiding, open and growing company, which is characterized, in particular, by 10-fold participation in the annual Gazelle of Business ratings among the fast-growing, open companies of St. Petersburg. Thanks to our high reputation, we keep clients for decades.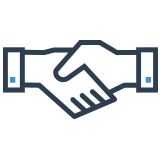 Core competence
All ISTA products are the inventor and patent holder of the Speed Valve technology, based on unique high-speed air valves. We work only in those segments of the market where we can offer technical solutions with conceptual differences from competitors, so we occupy a dominant position in Russia.