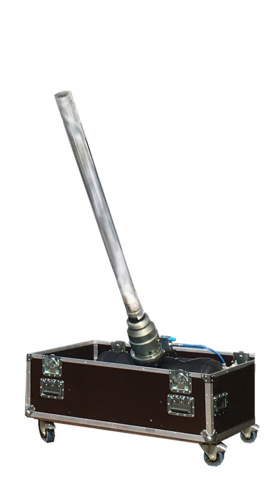 At the request of a number of major event agencies, portable pneumatic systems were developed and delivered to launch confetti and serpentine at massive street and stadium events.
The systems are provided with compressed air of industrial pressure, either from available compressed air lines or from portable compressors, which can be located, for example, in premises under tribune. Our systems do not require special requirements for transportation, storage and use due to lack of gunpowder.
We are also ready to make installations at the request of the client, which will satisfy the most demanding taste.
The table shows the characteristics of plants, which are, as a rule, a warehouse item and can be delivered in the shortest possible time.
MOSFILM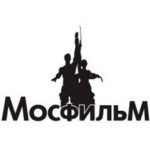 LENFILM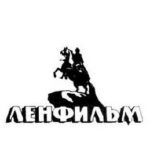 Lightmaster PRO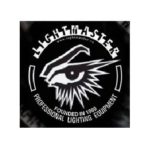 Hockey club "South Ural"
Film studio Dovzhenka
National Youth Hockey League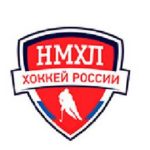 Studio Panorama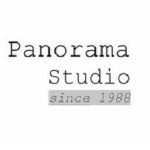 Theater of Satire Litsedei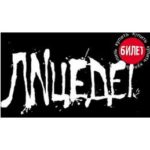 Foresta Festival Park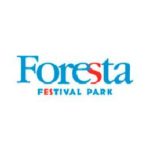 Youth League Basketball (Perm)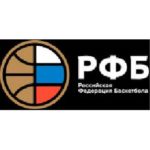 PRESET-FX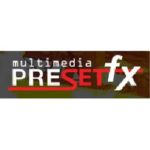 PRYRO-FX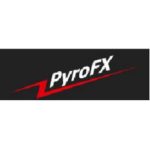 GLOBAL EFFECTS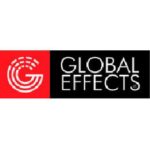 Magic Fairy Talkie