The pneumatic valves of the KB series for high pressure
DIAPHRAGMLESS SHOCK WAVE TUBES IS THE DSWTtmTechnology, BASED ON THE KB SERIES VALVES, ARE A REVOLUTION OF THE WORK OF RESEARCHERS AND ENGINEERS
EXCLUSIVE SOLUTIONS FOR LABORATORIES OF THE WORLDWIDE CLASS
Advantages
Most of the shock tubes for investigation of supersonic gas flows and shock waves contain a destructible diaphragm.  The disadvantage of these devices is the low productivity of research work, i.e. before each start, it is necessary to disassemble the installation, change the diaphragm and collect again. Over the past 20 years, our Customers around the world have published many impressive results of their research, obtained with shock wave tubes, equipped with our  KB series valves, named DSWTtm Technology (for diafragmless shok tubes).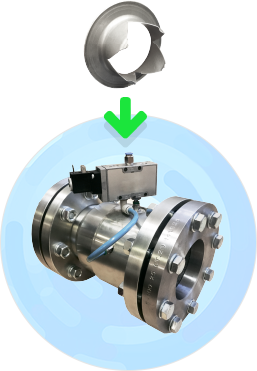 Technology
The KB series valves have an opening time, comparable to the diaphragm rupture time, so shock wave tubes, equipped with the KB series valves, provide practically the same physical parameters (Powertrain Control Module technology).  Replacement of a rupturable diaphragm with an automated ISTA system based on the KB series valves is called the Diaphragmless Shock Wave Technology. To restart, you just need to re-apply the control signal. There are additional opportunities of the  DSWTtm, for example you can generate the trains of shock waves.
Another unique property of the  DSWTtm  module is its high stability, due to the fact that the operation of the KB series valve is more stable than the destruction of the diaphragm. All our customers who used the DSWTtm technology dramatically increased the productivity of experimental work and received large amounts of data in short periods of time. It is also possible to select and install a suitable KB series valve with the necessary couplings, which will provide the embedding valve into the existing the shock wave piping assembly design.

Lomonosov Moscow State University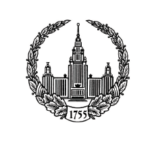 Sainy Petersburg University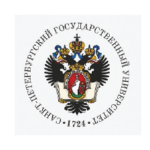 Peter the Great St.Petersburg Polytechnic University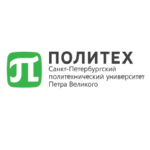 MIPT
BAUMAN MOSCOW STATE TECHNICAL UNIVERSITY
VoenMech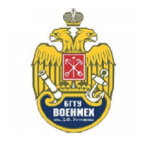 BenGurionUniversity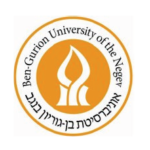 Blaise Pascal University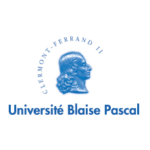 KTH (Stockholm)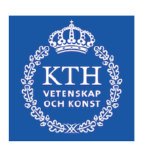 Univercity of Glasgow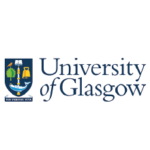 German Aero Space Center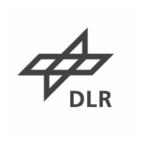 Indian Institute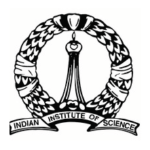 VNIIFTRI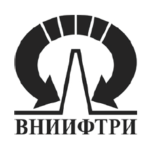 IPMech RAS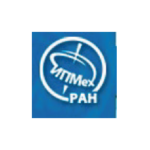 Princeton university