SPECIAL DEVELOPMENTS. PNEUMATIC LAUNCHERS FOR THROWING BODIES. TEST STANDS.
For 20 years, RPE "ISTA" creates pneumatic launchers (PL) for the dispersal of a variety of propellant bodies (PB) according to the technical tasks of the Customers. In recent years, a number of R & D projects have been carried out, the results of which led to the creation of unique stands for testing the dynamic (impact strength) of various objects.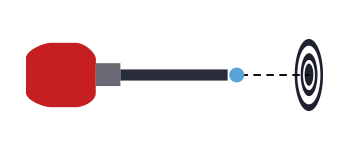 Installations for transferring PB to a given point, for example, probes or sensors.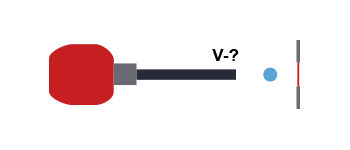 Installations for starting PB at a given speed.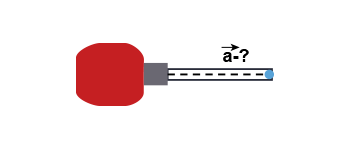 Installations for creating a given load on the test sample for a given finite time.
The range of parameters that were implemented in the previously created PLI is characterized by the following values, (see table).
Advantages
The advantages of PL produced by RPE "ISTA" in comparison with analogues (mainly powder LI) are as follows:
milder requirements for industrial safety in the absence of gunpowder;
high stability and repeatability of all critical parameters;
high performance and low cost of the experiment (see clause 4 of the table);
high load uniformity during the entire time of PB acceleration in the barrel.
Characteristics
| | | |
| --- | --- | --- |
| Characteristics | Min | Max |
| Weight of PB, kg | 0,001 | 60,0 |
| Barrel diameter, mm | 5,0 | 250 |
| Diameters of flow sections of high-speed valves, mm | 12 | 100 |
| Barrel length, m | 0,01 | 6,0 |
| PB speed at the exit from the barrel, m / s | 10,0 | 550 |
| Acceleration, m / s2 | 100,0 | 70000 |
| Time of PB acceleration in the barrel (PB time under load), ms | | 100,0 |
*INSTALLATIONS FOR TESTING THE IMPACT OF BIRDS AND HAIL ON AIRCRAFT ELEMENTS AND AIRCRAFT ENGINES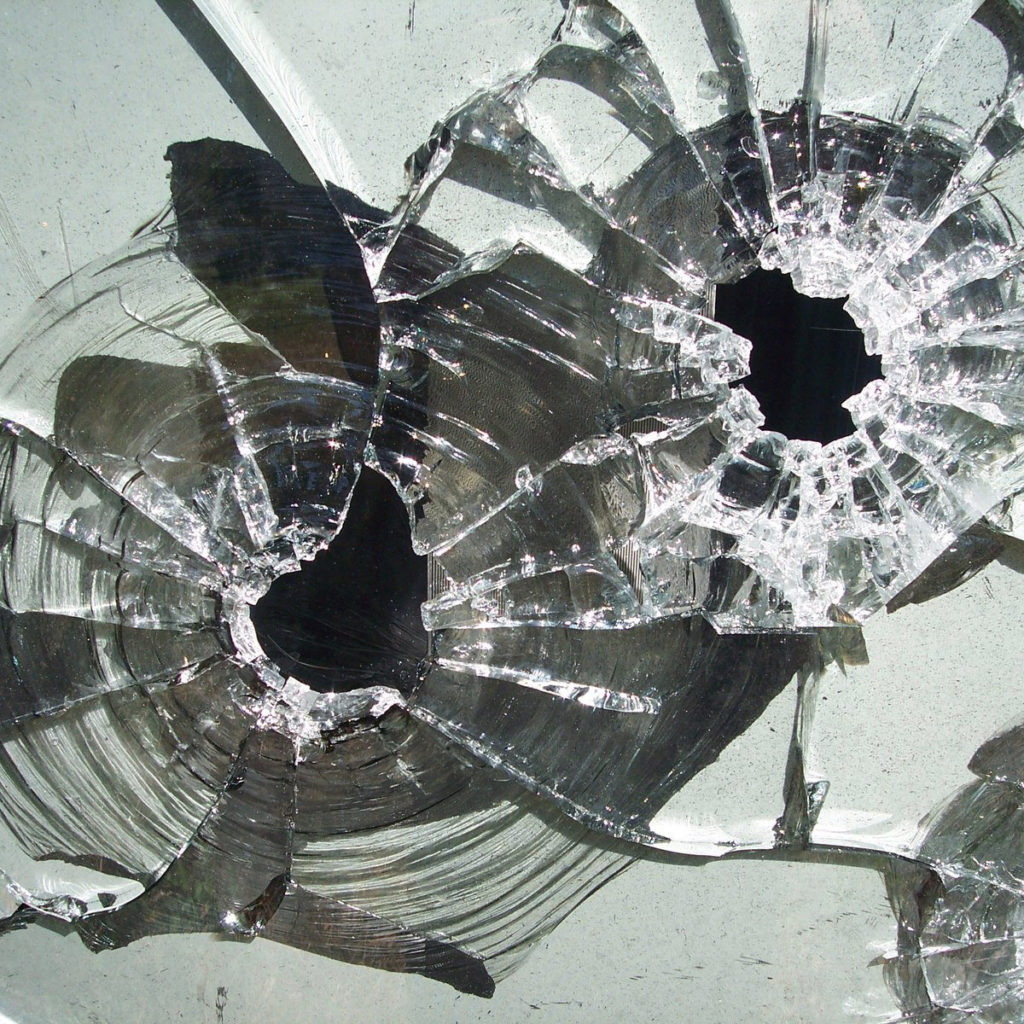 STANDS FOR TESTING WINDSHIELDS OF HIGH-SPEED RAIL TRANSPORT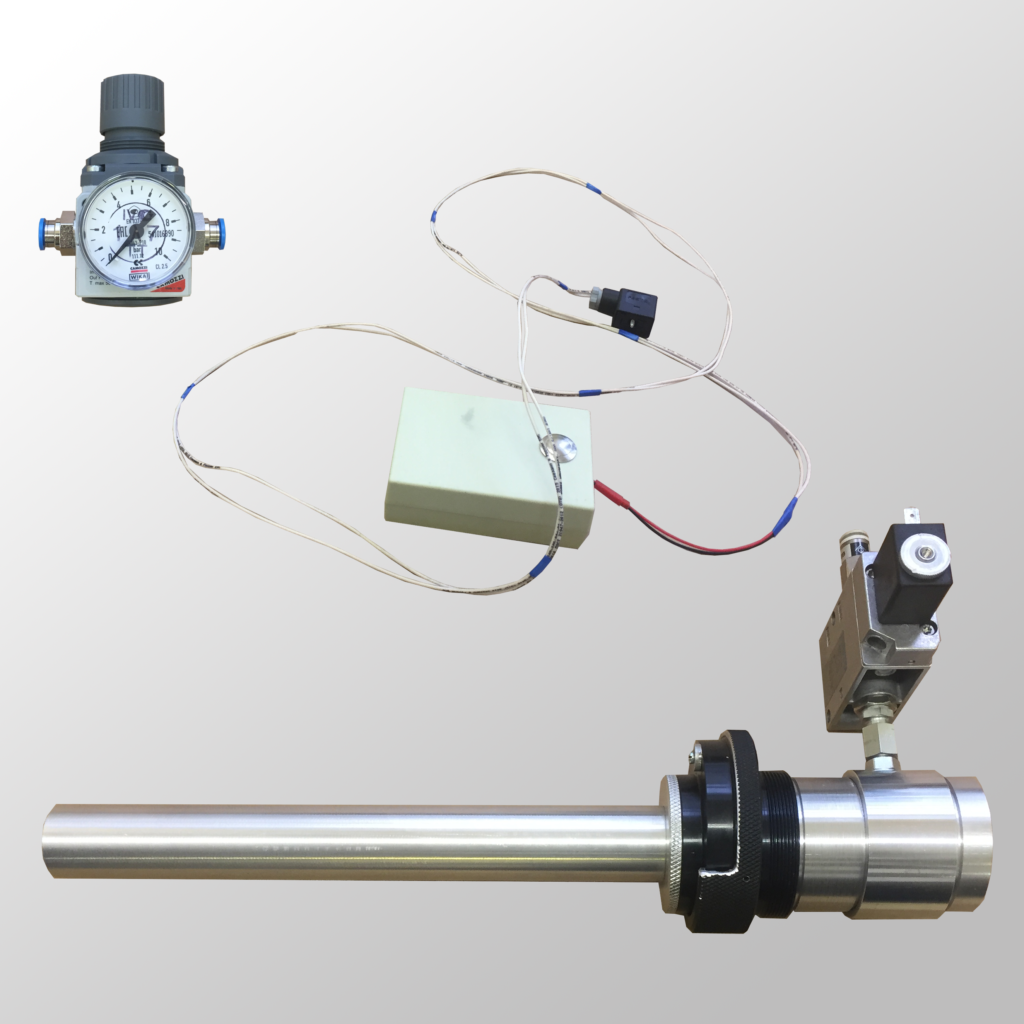 INSTALLATIONS FOR TESTING THE IMPACT OF HAIL ON THE PERFORMANCE OF SOLAR PANELS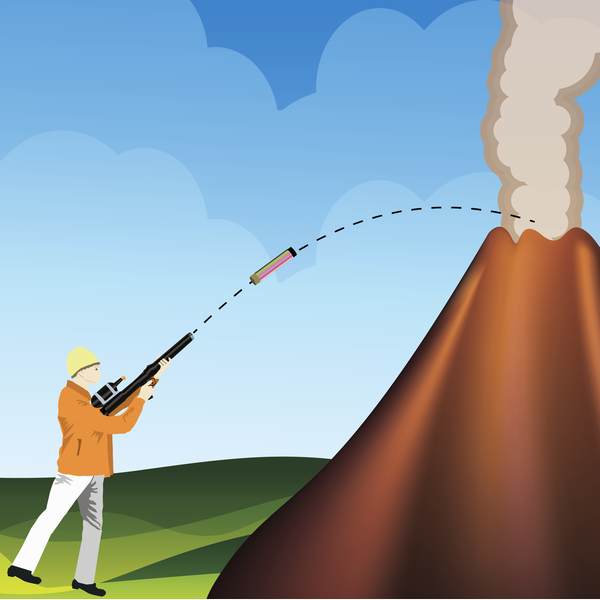 INSTALLATIONS FOR CASTING SENSORS, PROBES AND MEASUREMENT SYSTEMS IN HARD-TO-REACH AREAS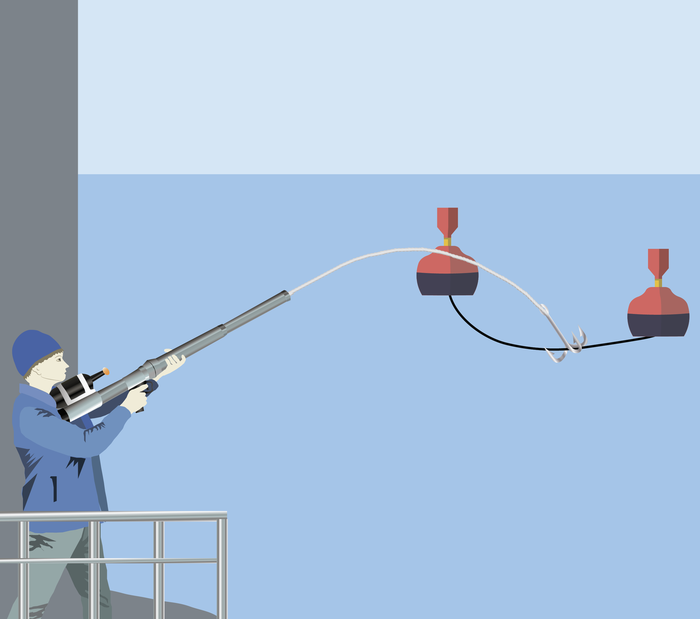 INSTALLATIONS FOR EVACUATION FROM THE SEA OF MEASURING SYSTEMS
STARTING SYSTEMS FOR UNBEILED FLYING APPARATUSES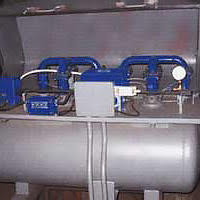 SYSTEMS FOR CONTROLLING POWERFUL PNEUMATIC CYLINDERS, FOR EXAMPLE, BRAKE PAD CONTROL SYSTEMS ON RR GRAVITY HUMP
HELICOPTER-BASED SYSTEM FOR REMOTE QUENCHING OF HIGH-ALTITUDE OBJECTS
Relying on the scientific and technical potential of RPE "ISTA" staff, as well as teachers and students of the Polytechnic University, a certain amount of R & D was carried out and a number of unique installations were set up according to the technical assignments of the customers, among which the following organizations can be noted:  (15 logotypes are presented below)
RI of TM
BAUMAN MOSCOW STATE TECHNICAL UNIVERSITY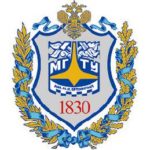 VoenMech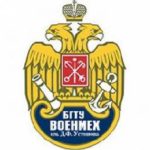 UMPO PJSC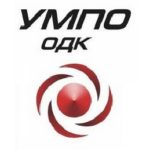 ROSTEC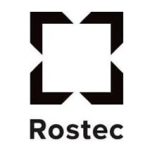 SRC "Arctic and Antarctic Research Institute"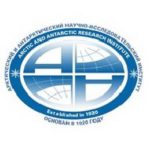 Russian Railways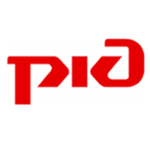 NGO Special Materials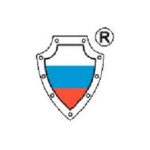 United Engine Corporation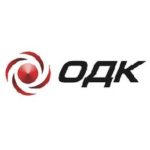 CIAM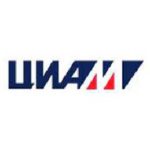 MOTOVILIKHA PLANTS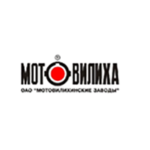 BVT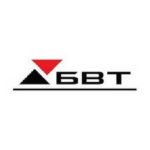 UEC SATURN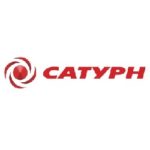 NRC «Kurchatov Institute»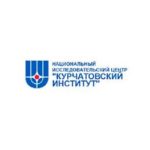 Spetsmedtechnika