The ISTA Scientific and Production Enterprise company was formed from the Polytechnic University of St. Petersburg branch laboratory in the distant 1991, but kept close cooperation with the Alfa Mater. Students and teachers actively participate in the work of the company. Some students choose our company as a permanent place of work.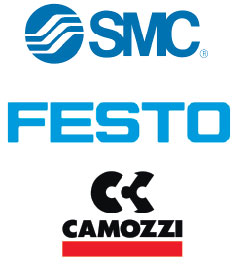 We gained prestige among such companies as FESTO, CAMOZZI, SMC, supplying air-core tire.  We value this cooperation and constantly expand the purchase of the best air-core tire on the market for our products.
Our success is the opportunity to receive qualified assistance from the Chamber of Commerce and Industry, the Center for Reconstruction and Development, the Russian Export Center, the Regional Information Center, which support our development and export.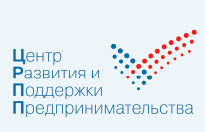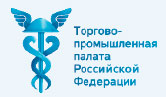 The ISTA Scientific and Production Enterprise could not provide its legal and patent interests around the world without long-term cooperation with the  Kachkin and Partners company.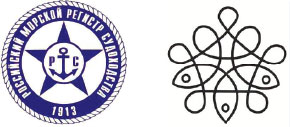 The life of people depends on the products of our company, therefore it shall possess a perfect quality guarded by the Marine Register.

The products of the Kanat JSC, mastered the production of heavy-duty line, is a good example of import substitution and is widely represented in our devices.